Estate Planning Lawyer in the MetroWest Region
My personal experience as a caregiver for older relatives in recent years has enhanced my effectiveness as an attorney serving elders and their adult children in legal matters, including estate planning, health care proxies, medical directives, durable powers of attorney and more.

With more than 30 years of experience as an attorney, primarily as a trial lawyer, I now focus my law practice on the important areas of estate planning and elder law. Both elders and their family members often grapple with critical legal issues at a time of life when declining health and difficult decisions strain family dynamics.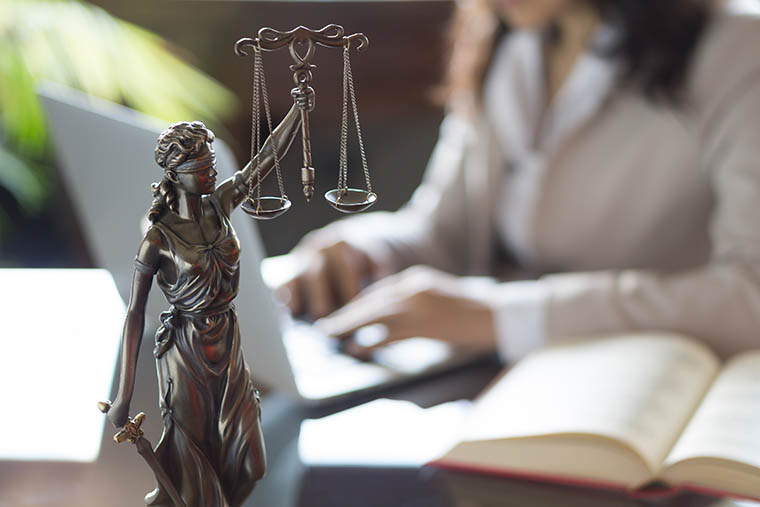 Keeping Track of the Law Regulations
My active membership and involvement in professional organizations, including the National Academy of Elder Law Attorneys (NAELA) and the National Aging in Place Council (NAIPC) keep me up-to-date and well-connected within the legal community and with ancillary services for elders and their families. My goal for each client is to be prepared with the most relevant counsel and effective representation needed for every specific challenge.
Learn about my Background and Qualifications
Kathleen Lynch Moncata
To schedule a consultation with me at Moncata Law Office, LLC, in Natick, Massachusetts, call 508-622-3500 or email my law office. I look forward to learning about your specific set of challenges and questions regarding estate planning and elder law. I am prepared to help you devise a strategy for meeting both short-term and long-term needs.