Aging with Grace and Safety
Every individual and family lives a unique experience but shares the uncertainty of managing an aging spouse or parent through difficult life changes and the end-of-life transition. These challenging issues impact the entire family, not just the individual. Navigate with an advocate the legal issues that come with aging. An elder law attorney counsels families and provides legal options during difficult times.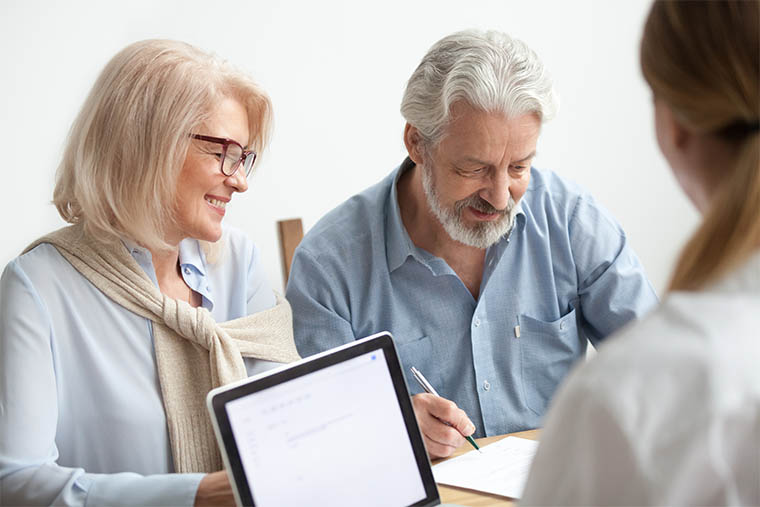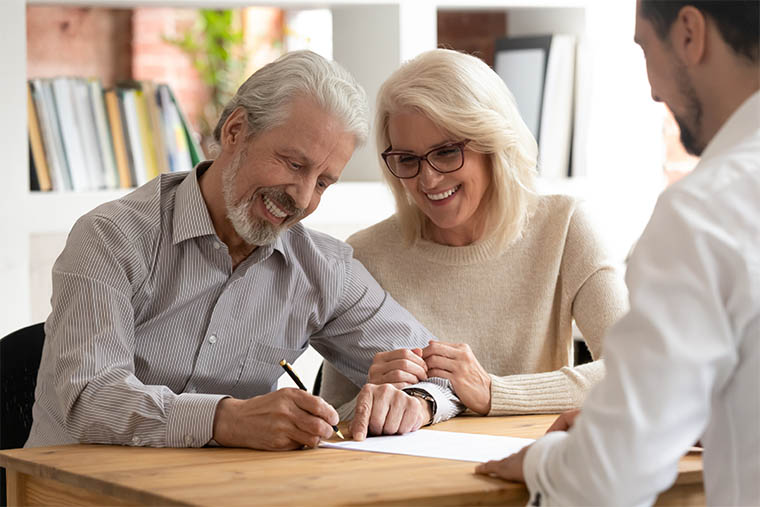 Elder Law Attorney in Natick
The term "elder law" is sometimes a misnomer since younger individuals and families may need the services of an elder law attorney. Generally speaking, the area of law known as elder law refers to a constellation of legal matters, including:
Estate planning, including wills, trusts, powers of attorney, health care proxies and medical directives
Financial and health care planning and management
Long-term care, whether in institutions or through home care agencies or family members
Elder abuse prevention, intervention and litigation
End-of-life issues
Estate administration, navigating probate court after a loved one's death
Guidance in Areas of Elder Law
If you are assisting an aging family member make critical financial and health care decisions, seek counsel of an elder law attorney. As a career attorney and a concerned family member who continues to care for aging relatives myself, I have the understanding, legal skills, and resources to assist you and your concerns.