I work as an elder law attorney with a private practice in Natick, Massachusetts. Although I have been an attorney for 30 years, I shifted my focus to elder law after caring for my parents and other relatives during their last illnesses. 
My experience as a caregiver permeates my approach with families I encounter. I established Moncata Law Office in 2011 to serve individuals and families throughout MetroWest Boston.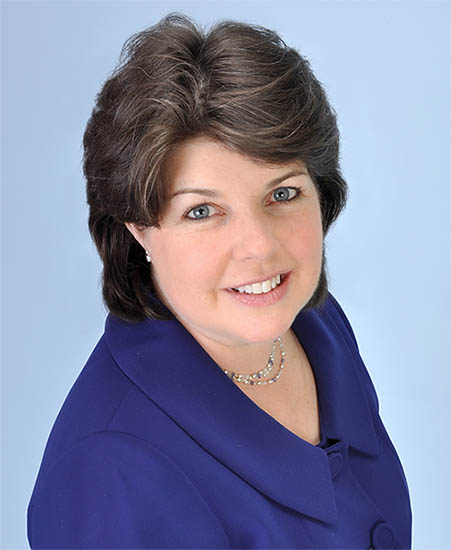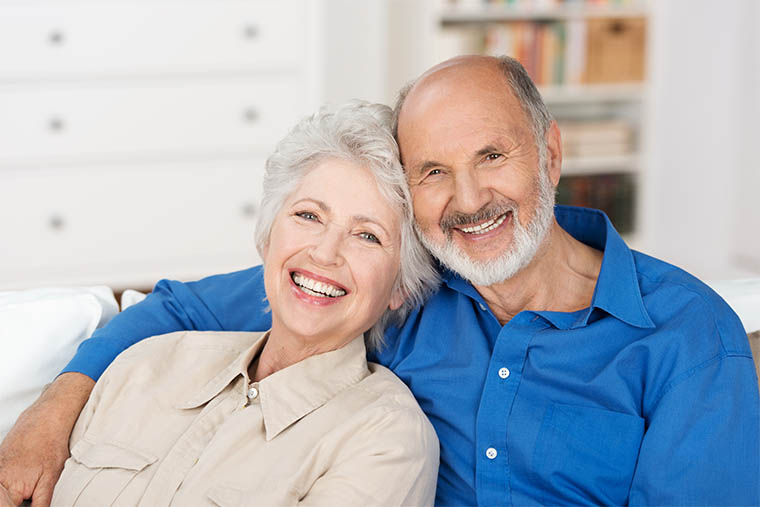 Legal Assistance in Elder Care Issues
Too often we avoid discussing uncomfortable issues associated with illness or death and dying. Talking about these issues makes it more likely that your wishes will be heard and respected. By planning your estate, you retain control - to the extent we have any - and provide guidance to those who may be called upon to carry out those wishes.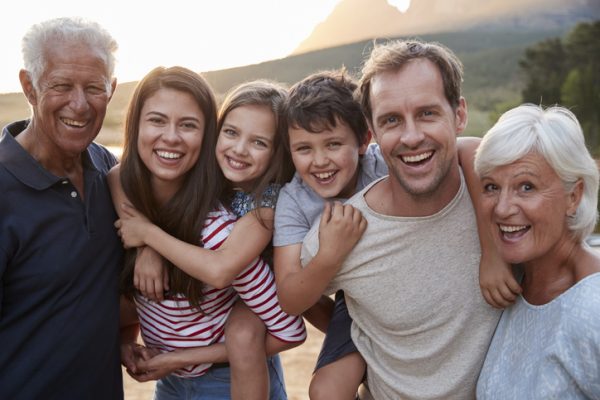 Serving Clients Across the Entire MetroWest Area
Contact Moncata Law Office, LLC, for advice, direction and help in any legal matter related to elder law and estate plannin. I am available to assist you and your family with elder care issues, including wills and trusts, durable powers of attorney, health care proxies, medical directives, HIPAA authorizations, homesteads, and more. Call 508-622-3500 or send an email message.