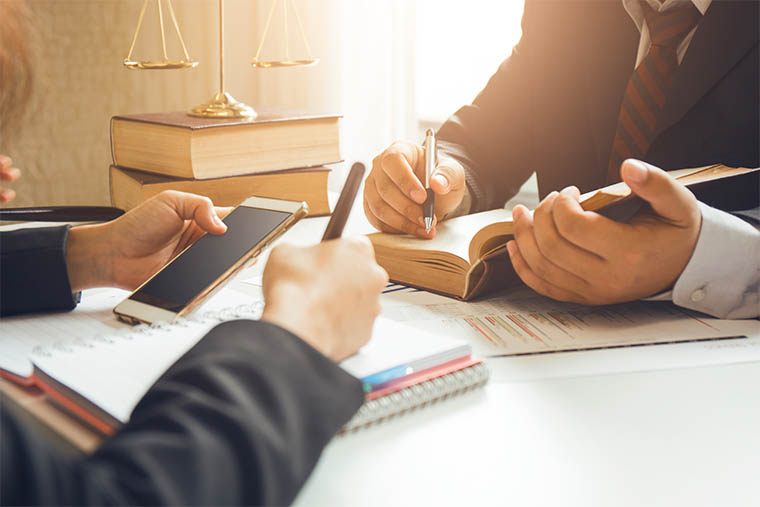 Conservator is a person appointed by the Probate Court to manage another's finances when an individual cannot make this type of decision because of an illness, injury, or disability.
Durable Power of Attorney
HIPAA Release and Authorization
Long-term care (LTC) insurance is coverage that provides nursing-home care, homehealth care, personal or adult day care for individuals age 65 or older or with a chronic or disabling condition that needs constant supervision. LTC insurance offers more flexibility and options than many public assistance programs.
Release of Electronically Stored Information