The men and women who served our country are afforded certain benefits, including the ability to be buried in a Veterans' Cemetery. Now, even a Veteran's spouse has the option of being buried in a Veterans' Cemetery. This was not always possible.

A little known benefit available to eligible Veterans, is Aid and Attendance. The Veterans Administration recently changed eligibility requirements to include a look back period, similar to the Medicaid look back. In addition, Aid and Attendance benefits are subject to certain asset limits: a Veteran needs to show financial need.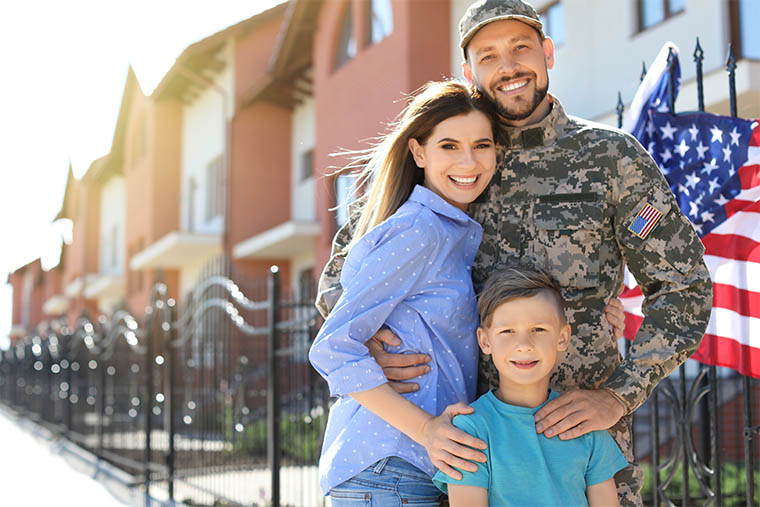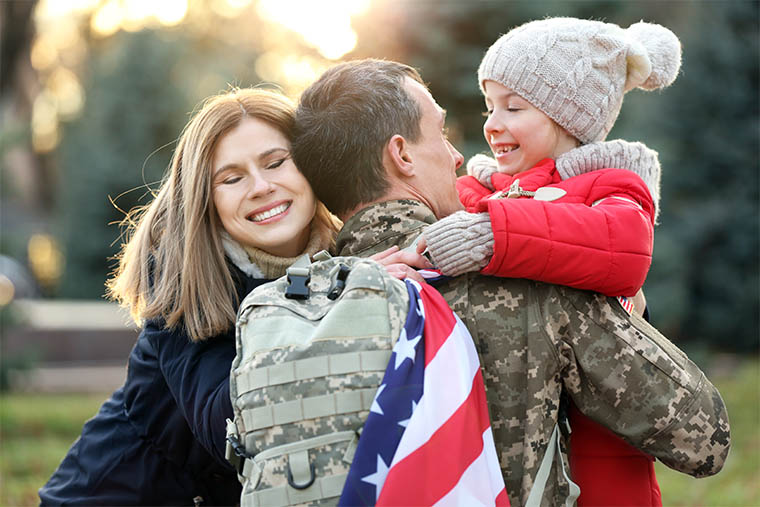 Eligible veterans with a diagnosis of dementia/Alzheimers, or who are unable to perform certain activities of daily living, can be awarded a monthly sum toward the cost of care in an assisted living residence. The amount provided will not fully pay the monthly assisted living fee, but it will extend a Veteran's assets longer.

The application process and documentation needed is not as extensive as a Medicaid application, but it will take weeks or months for a decision to be made.