Estate Planning Lawyer In Natick
Contrary to popular belief, estate planning is not just for older people and their adult children. Every day, the Internet brings us stories of unexpected life events involving young families for whom wills, trusts, health care proxies and durable powers of attorney suddenly become all-important documents. Any adult with assets and/or any adult with dependents should have estate planning tools in place.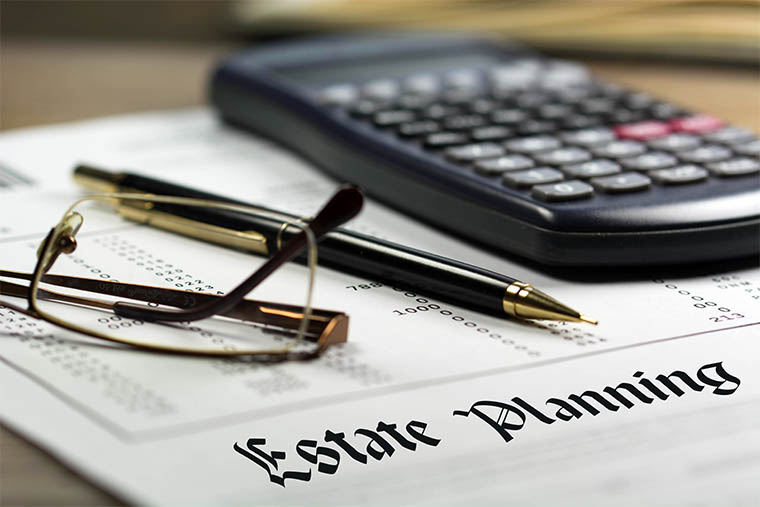 Be Ready for Family Life Transitions
In our modern culture, matters of illness, death and dying remain unspoken until a crisis occurs in our own families. Many people have emotional barriers to a rational consideration of very important legal matters that can affect several generations of a family. It is essential to get past our reluctance to acknowledge our mortality. We can protect assets and prevent legal challenges through well-crafted estate planning documents or health care planning tools.


Many people find the process of creating a will or establishing trusts to be an integral aspect of financial planning for a lifetime. Thorough estate planning also takes into consideration potential incapacity in the event of a health crisis.
Essential Areas of Estate Planning: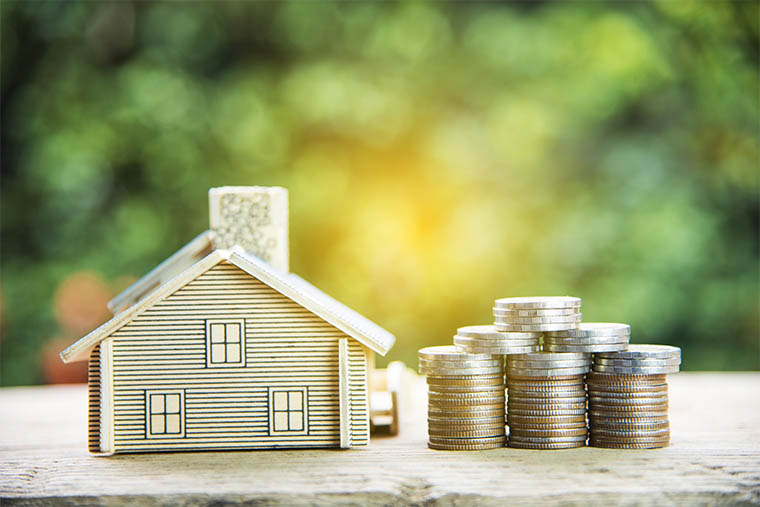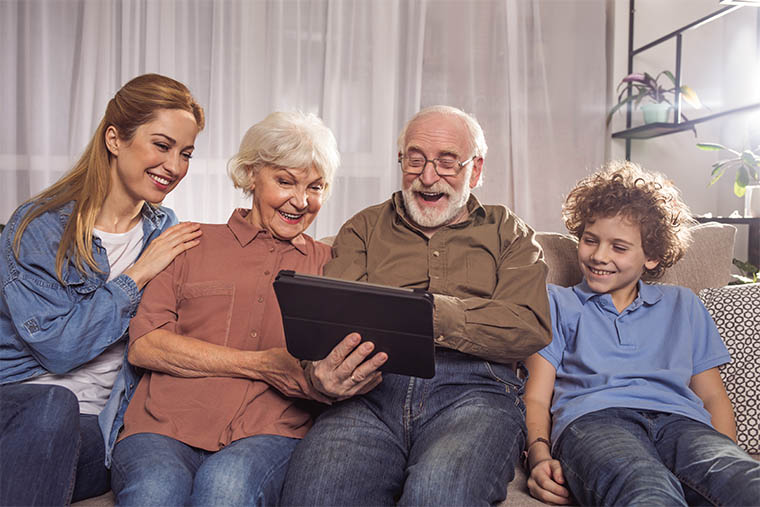 Estate planning means managing a legacy. Priorities often evolve over time. For most adults, life changes should trigger periodic reviews of estate planning documents and intentions. If you have moved to Massachusetts, gotten married, had children, gotten divorced, started a business or lost family members, it is likely time to consult with an attorney to review and update your will and other testamentary documents and tools. 
Keep in mind that you and your wife or husband should each have your own set of documents.


Call 508-622-3500 or send an email to schedule a consultation with me, elder law and estate planning attorney Kathleen Lynch Moncata in Natick.