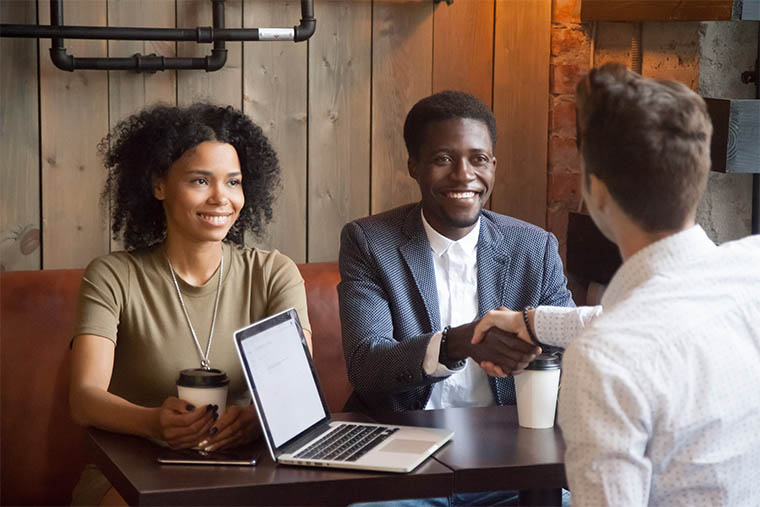 Are You a Parent of a Young Child?
If something happened to you, who would raise your child? 
It's scary to think that you may not live to see your child grow into adulthood.  It's even scarier to realize that a Court can appoint someone to fulfill your parental role.  How can you guide the Court's selection?  Designate your choice of a
Guardian
and
Conservator
in your
Will
to best control decisions involving your child.  By doing this, you provide a security blanket for your child's care and nurturing.  
Are You an Emerging Adult ?
Are You a Middle Aged Adult ?
In Need of Long Term Care?
Survivor of a Loved Ones's Death?
Estate and asset protection planning provides solutions to the following types of concerns:
How will I avoid the cost and inconvenience of probate?
How will I avoid the cost and inconvenience of probate for my spouse and children?

For many clients, the best solution is a revocable trust, often referred to as a living trust.
How can I be sure my wishes are carried out?
Will we lose everything to pay for care, or are there options?
My child is disabled. How can I provide for her future?
What legacy will I leave?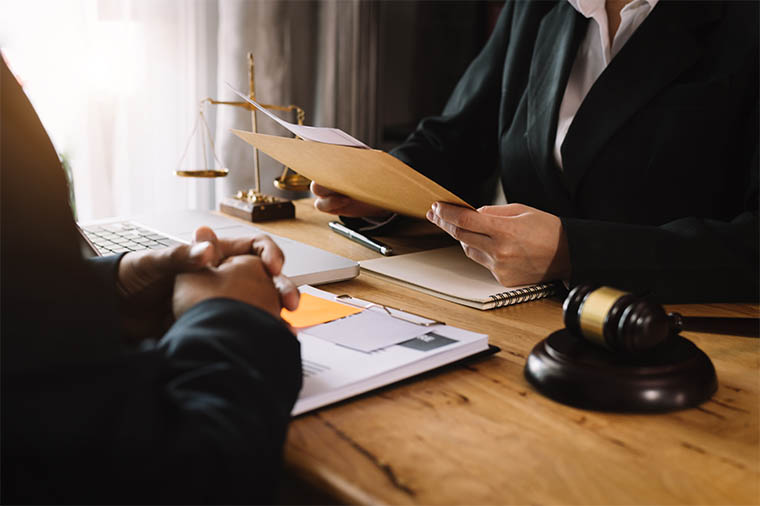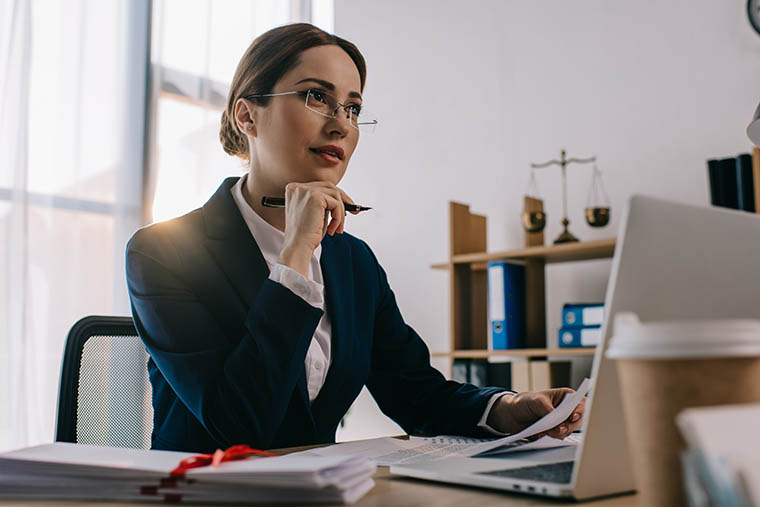 Supplemental Needs Trusts
What is a supplemental needs trust?
Supplemental needs trusts (also known as "special needs" trusts) are drafted so that the funds will not be considered to belong to the beneficiary in determining his or her eligibility for public benefits, such as Medicaid, Supplemental Security Income (SSI), or public housing. These trusts are designed not to provide basic support, but instead to pay for comforts and luxuries that could not be paid for by public assistance funds, such as education, recreation, counseling, and medical attention beyond what is required simply to maintain an individual.
Who can create a supplemental needs trust?
Must the supplemental trust be irrevocable?
Are there restrictions on how the funds in the supplemental needs trust may be spent?